The work of the "pool maintenance" is changing rapidly. These days, it takes more than a bucket of chlorine and a scrubbing brush to maintain a pool of multiple standards customers expect.

The endless pool (Infinity Pools) separate location very suitable for underwater fun. These are man-made ​​pool for entertainment purposes, but there are some very special.
Swimming pool and the water is often absorbed places because direct contact with water and the solution. Therefore, waterproofing and swimming pool water is inevitable. Waterproof to water leakage to the outside, resistant to water and dirt.
Dear your guests

The swimming pool is no longer a luxury item than in Vietnam it is an architectural needs, and mental health. one indispensable Resort pool, a villa literally can not lack a pool, a school standard indispensable pool ....... Because of the fact that the company needs KITI was established.

KITI company was founded on a knowledge base of over 15 years experience specialized pool of architects, civil engineers, M & E engineers. This is the core part of the company's solid human expertise, dedication to the job will advise you design & build the best and most relevant pool.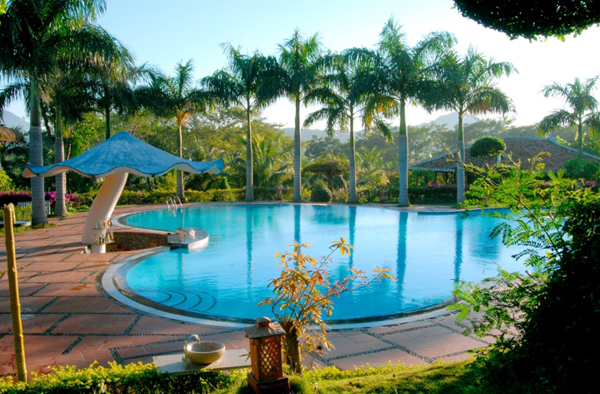 Our pool equipment imported from well-known brands on the pool as: Onga - Australia, Waterco - Australia, Astral - Spain.

KITI is a convergence company of passion specialized pool that will give you a secure technical, artistic and happy with the price.

With the motto of "Persistence and Trust" create brand KITI sustainable over time.

With Background Platform and its motto we affirm confidence in consulting & construction for your guests a swimming pool as you intended.

The trust and companionship of your guests is our opportunity and motivation to improve the capacity and services to serve you.
GENERAL INFORMATION

KITI Construction and Trading Company is an enterprise established under the business registration certificate of business registration
No. 0311 849 734 by room _ Department of Planning and Investment of Ho Chi Minh City. lake Chi Minh City.



Field of activity:
- Consult the design and construction of swimming pools.
- Improving, Upgrading old pool.
- Supply and installation of swimming pool equipment.
- Provide chemicals, swimming pool water treatment services.
- Design and construction of swimming massage.
- Provide equipment Sauna & Steam bath.
KI TI CONSTRUCTION & TRADING CO., LTD
Head office : 85/27 Nguyen The Truyen Street , Tan Son Nhi Ward ,Tan Phu District, HCMC
Hotline : 0919 558 689
Tel : (84.28) 3812.0738 - Fax: (84.28) 3812.0739
Website : www.kitipool.com , www.kitipool.vn
Email : kitipools@gmail.com